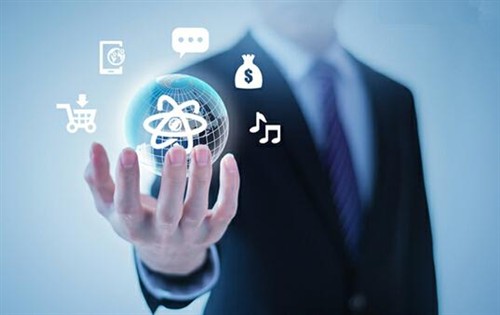 Shenzhen Shengrun Technology Co., Ltd. (TTCIOTSDK) specializes in providing more convenient Bluetooth access for the IOT.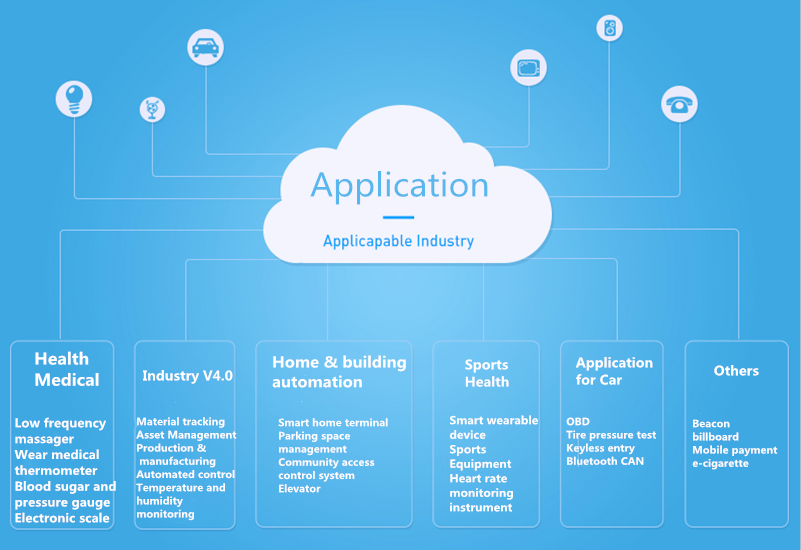 The powerful Bluetooth 4.2 module is not only powerful in two modes, but also provides a number of additional features, including rich AT commands, as well as custom or standard Bluetooth services, providing more reliable and advanced intelligence for applications control.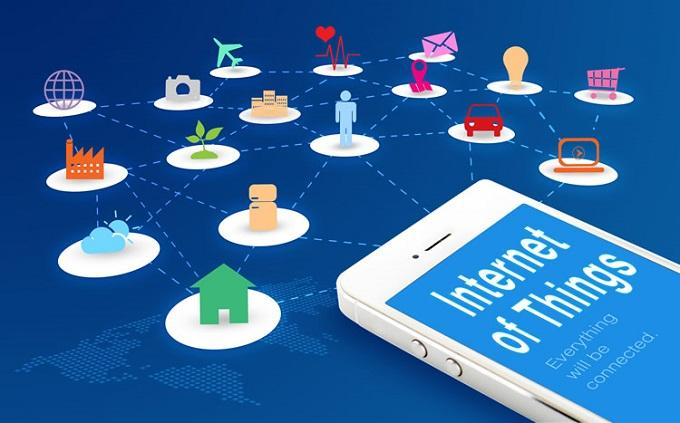 Bluetooth Smart has grown rapidly since the launch of Bluetooth 4.0 in 2010. The Bluetooth 4.2 version was released in December 2014. It has three new features compared to Bluetooth 4.0, making it the...