Safe and energy saving detailed explanation of Shengrun Bluetooth tire pressure detection scheme
The Bluetooth tire pressure detector designed by Shengrun Technology is a automotive safety product. It is mainly used to monitor the tire pressure in real time during the driving of the vehicle, alert the abnormal situation, prevent unexpected situations such as air leaks and punctured tires, and reduce the occurrence. Fuel consumption caused by insufficient tire pressure extends the life of the tire.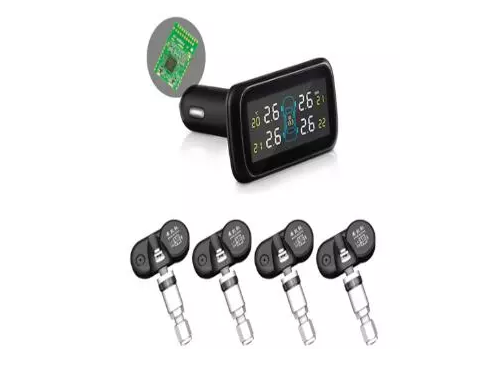 1.the main function of Shengrun tire pressure monitoring program

1)Real-time monitoring of tire pressure:
Automatically monitor and alarm the information such as low tire pressure, high tire pressure, rapid air leakage, and high tire temperature.

2) Prevent accidents such as puncture:
Provide effective information for car drivers to maintain sufficient tire pressure to prevent flat tire accidents and increase the safety of driving a car.

3) Energy saving and loss reduction:
Reduce the extra grease caused by insufficient tire pressure and extend the life of the tire.
2.Features of Shengrun Bluetooth Tire Pressure Monitoring PCBA

As one of the earliest domestic companies involved in the Bluetooth field, Shengrun Technology has been engaged in the development and research of Bluetooth products. It is one of the most reliable and mature Bluetooth solution providers in the Bluetooth field. Shengrun Technology's PCBA solution based on Bluetooth tire pressure monitoring, which can be connected to smartphones (devices) to display car tire pressure and abnormal alarms in real time. Has the following characteristics: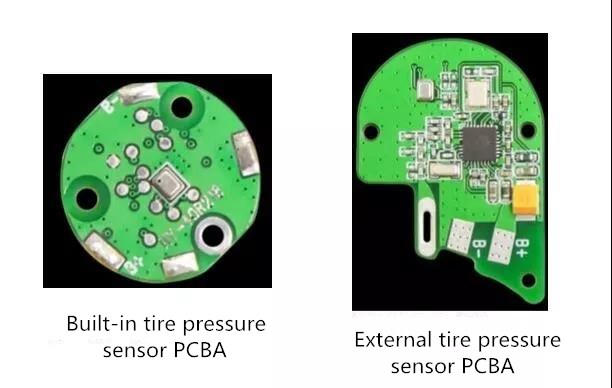 1) Typical transmit power : -21dBm-5dBm.
2) Adaptive frequency hopping :GFSK.
3) With a packet error rate of 1%, its receiving sensitivity is -96dBm.
4) Working temperature is -40 ℃ to 85 ℃. Suitable for harsh working environments.
5) Battery life. Due to the low power of Bluetooth 4.2 (BluetoothLowEnergy), it can effectively power up to 5 years.
3.the characteristics of Shengrun tire pressure APP program
1) Real-time tire pressure and temperature check, active warning of abnormal changes;
2) TPMS function setting;
3) Support various devices of android4.3, ios7.0 and above systems.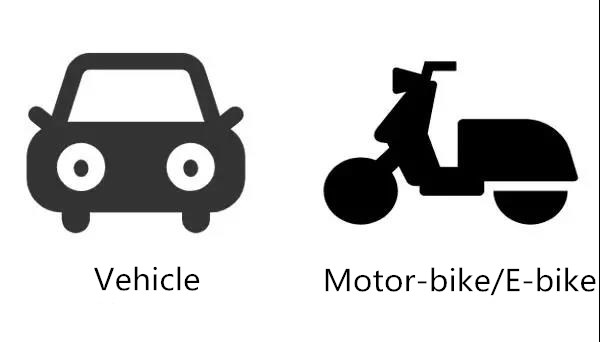 4.Application scenarios of tire pressure monitoring system

1. Automobile: It can be used for various fuel vehicles and new energy vehicles. Various types of private cars (sedans), sports cars, business cars, off-road vehicles, etc.

2. Motorcycles: Suitable for electric motorcycles, heavy motorcycles, street cars, sports cars, cruise cars, station wagons, multi-purpose vehicles and off-road vehicles.