Bluetooth connect to the IOT - the major innovation of Bluetooth 4.2
Bluetooth Smart has grown rapidly since the launch of Bluetooth 4.0 in 2010. The Bluetooth 4.2 version was released in December 2014. It has three new features compared to Bluetooth 4.0, making it the fastest, the best, and the most Secure Bluetooth version (Bluetooth 5 is not yet popular).
* innovative features of Bluetooth 4.2*
1, Bluetooth 4.2 has a very wide range of connectivity, it can use IPv6 to connect most of the Terminal Bluetooth products.
2, Privacy permissions. Address Bluetooth device can not be seen,it is hidden, and the Bluetooth ID will not be broadcast externally,will change address every few seconds, so that it will not let others find User location by tracking the user's Bluetooth device, so this is one of the reasons why it is more widely used in smart devices, such as smart homes, wearable devices, and so on.
3, Encryption algorithm, more secure. Bluetooth 4.2 introduces government-level encryption algorithms, including the generation of encryption keys, so that Bluetooth content is not hacked and data transmission is more secure.
4.a major innovation of Bluetooth 4.2 is to achieve 10 times the packet capacity, which can increase the transmission speed by up to 2.5 times (higher data transmission, which means a better user experience), you can refer to the upgrade technology Bluetooth 4.2 BLE module: HY-40R204P.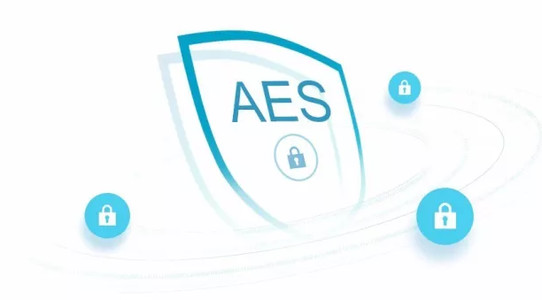 The Bluetooth 4.2 standard offers improvements in privacy and speed. Under this situation, Bluetooth signals will not be able to attempt to connect and track user devices unless authorized by the user. At the same time, the data transmission speed between the two Bluetooth devices has been increased by "highest", mainly due to the increased capacity of Bluetooth Smart packets, which can hold up to 10 times the amount of data.
The upgrade of Bluetooth technology has never stopped. Bluetooth 4.2 supports a variety of Internet connections such as IPv6/6LoWPAN or Bluetooth Smart Gateway, which improves privacy rights, energy efficiency, security performance through put speed and packet capacity, making Bluetooth Smart smarter and faster,being the ideal wireless for the IOT technology.
* The IOT World: Bluetooth connects everything*

Everything will be inter-connected in the future. Whether it is a home scene or an industrial, retail or building, all objects will be inter-connected. With the growth of Bluetooth Smart sensors in home applications, mesh networks will become integrated components, enabling smart door locks, lighting controls and home appliances with Bluetooth technology to work together to bring seamless intelligence to consumers. Home experience. The Bluetooth Smart Mesh team will build an architecture that will enable Bluetooth Smart technology to implement standardized mesh networking capabilities, which will create new opportunities to expand IoT applications with Bluetooth technology.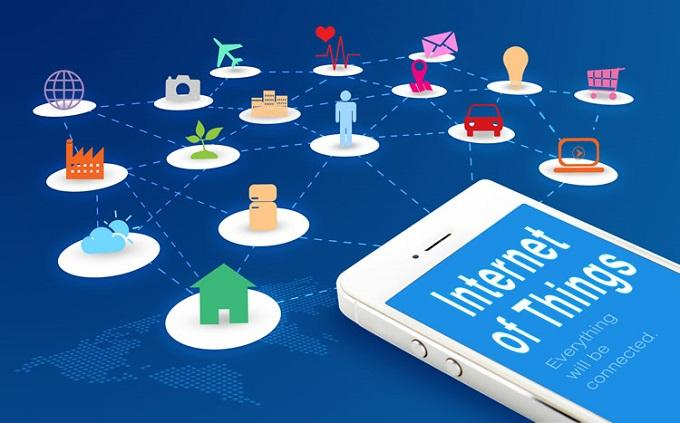 Shenzhen Shengrun Technology Co.,Ltd
Wesite: www.ttcble.com

Tel: 0755-86233846
E-Mail:Marketing@tuner168.com