Smartphone PEPS solution for electric bike
Traditional electric bike rely on the key to unlock, turn the electric door lock to start. This kind of operation is cumbersome and troublesome! So is there an electric car that is smarter and more convenient, close to unlock, and start up? Here Shengrun technology help electric bike Bluetooth keyless unlocking and keyless start-up solution realize.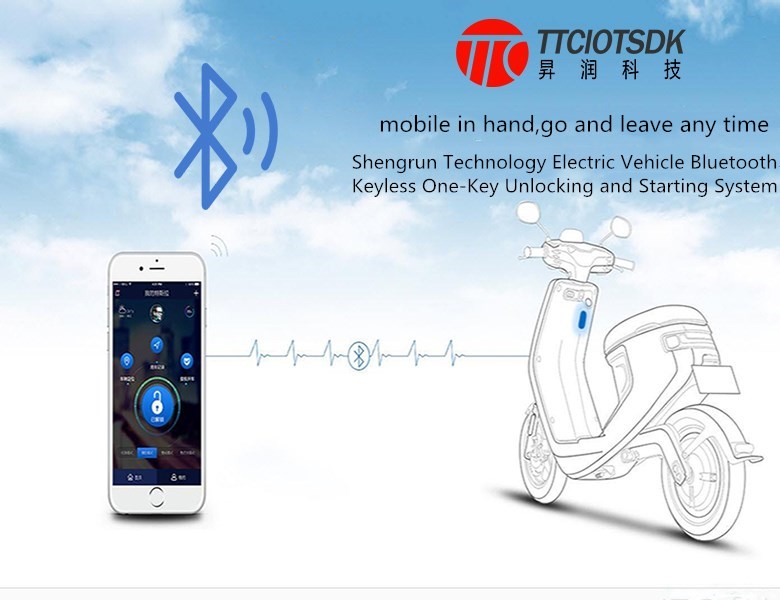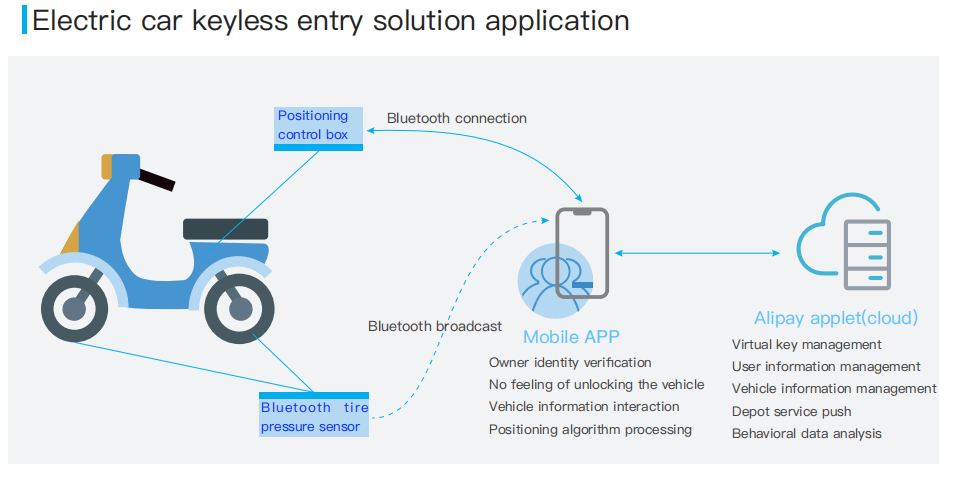 Bluetooth keyless unlocking and starting solution:
1. Users can use APP to scan the code to bind the electric bike, Locking, unlocking and starting electric bike, no afraid to forget the key,

2. Before going out, look at the battery status on mobile APP to avoid accidents such as no electricity in electric bike,

3, Mobile phone Bluetooth and electric vehicle two-way authentication, hardware encryption is safe and reliable,

4,When installing GPS positioning, open a button to find bike, then guide the user to quickly find the bike position;

5. On the mobile APP, you can see the real-time location and status of the vehicle. If there is any abnormality, the mobile phone will immediately generate an alarm reminder,

6. The user can authorize the electric bike to the relatives and friends on APP.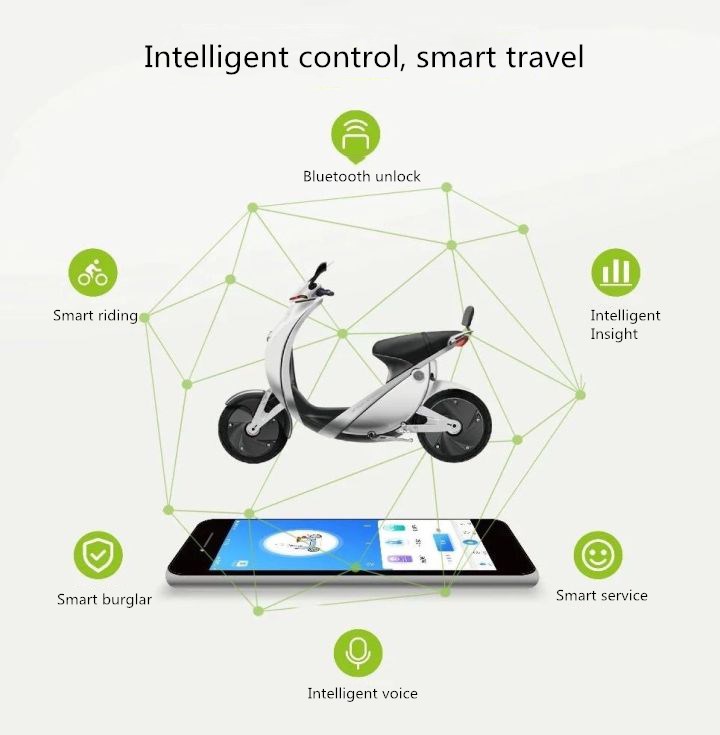 The Bluetooth keyless unlocking and startup solution for electric bike launched by Shengrun Technology is undoubtedly more convenient and more safe for users to use.