Bluetooth 4.2, improving the privacy level, supports smart device networking.
With the rise of the IOT, and development of smart devices, everyone is becoming more aware of wireless communication technologies. Bluetooth and WiFi are well known among many wireless technologies. WiFi's position in wireless connectivity technology is unquestionable, but security is not high, and when the network failure, all smart devices will be unavailable. As a safe, intelligent and fast wireless technology, Bluetooth is naturally more important. The explosive growth of the Bluetooth market in recent years is the best indication that shipments are expected to grow to 5 billion in 2018, and more than 96% of mobile phones will be equipped with Bluetooth Smart technology.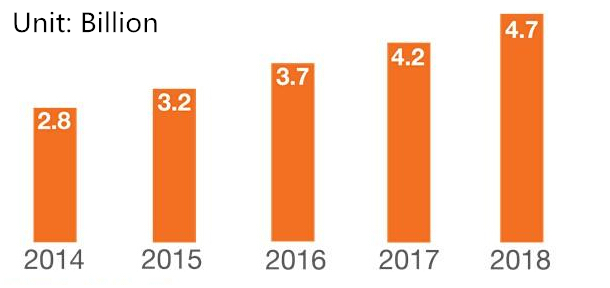 Among the Bluetooth Smart technologies, the Bluetooth 4.2 standard is the fastest growing wireless connection technology in the wireless field. However, it is worth mentioning that the Bluetooth 4.2 standard supports 6LoWPAN, and devices can access the Internet directly through IPv6 and 6LoWPAN. This technology allows multiple Bluetooth devices to access the Internet or a local area network through a single terminal. In this way, for smart homes, it is possible to abandon relatively complex WiFi connections and switch to Bluetooth transmission, making the connection between personal sensors and homes more convenient and faster.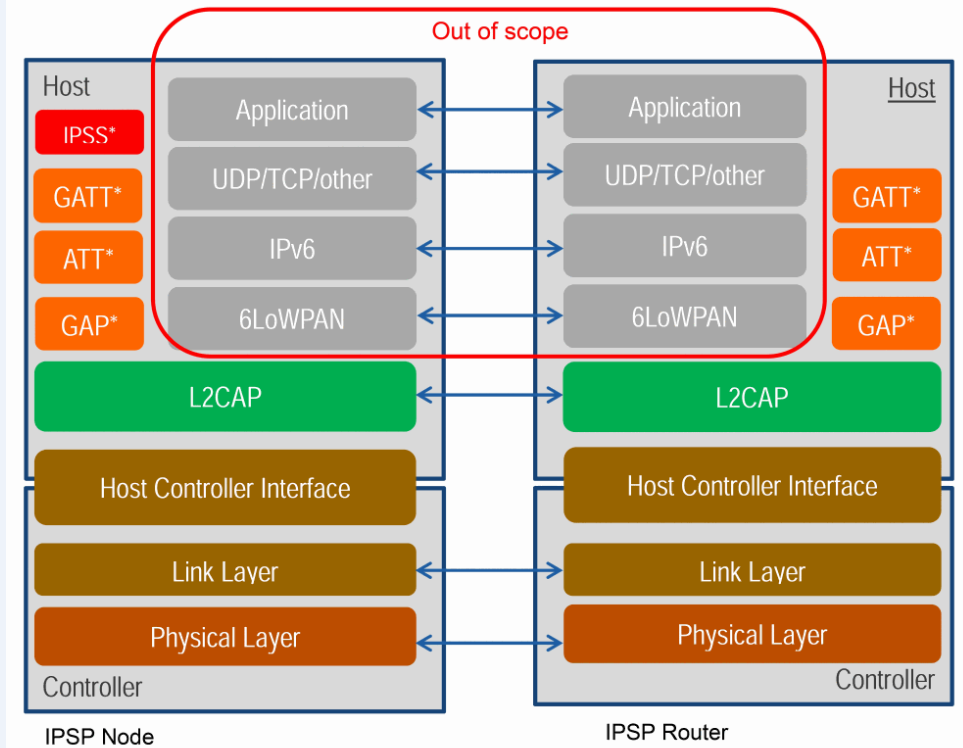 1. Bluetooth 4.2 biggest improvement: support 6LowPAN, low-power wireless personal area network technology based on IPv6 protocol
This kinds technology allows multiple Bluetooth devices to access the Internet or a local area network through a single terminal. In smart home systems, door locks, curtains, sockets, switches, lamps, air conditioners, appliances in kitchen , etc. are all more suitable for Bluetooth transmission. In the past, each device had to be connected to a smartphone or PC to be controlled, which greatly limited the use of Bluetooth. Bluetooth 4.2 allows only one or two Bluetooth to LAN access points in the same room, allowing all Bluetooth 4.2 devices in the room to access the home LAN.
The restaurant can install a small Bluetooth pager at all places to facilitate the customer to call the waiter. The factory can install Bluetooth monitoring chips for key devices and remotely view machine status in real time. With IPv6 supporting, Bluetooth 4.2 devices can be easily discovered and controlled remotely via the Internet after accessing the LAN.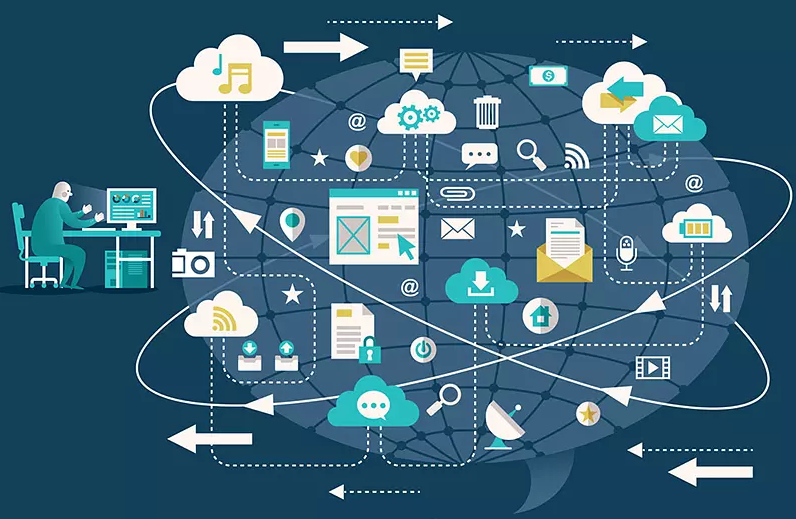 2.Bluetooth 4.2 improvements in privacy
Bluetooth devices now only connect to trusted endpoints and request user permission before connecting to a strange terminal bluetooth. This improvement can prevent users from inadvertently exposing their location or leaving their own records.
3.Bluetooth 4.2 does not require hardware updates, only firmware upgrades are supported
This means that a large number of existing Bluetooth devices are likely to gain new network connectivity through simple software updates, and smart devices can be quickly developed using the proven Bluetooth chipset.