Smart Lock, Bluetooth Low Energy Solution
With the rapid development of smart homes in recent years, the market for smart locks has sprung up,at this time we are concerned about the biggest pain points of smart locks in addition to the convenience brought by Internet +:
1. it is nothing more than whether it can guarantee security;
2. smart locks need to be durable, which means low power consumption.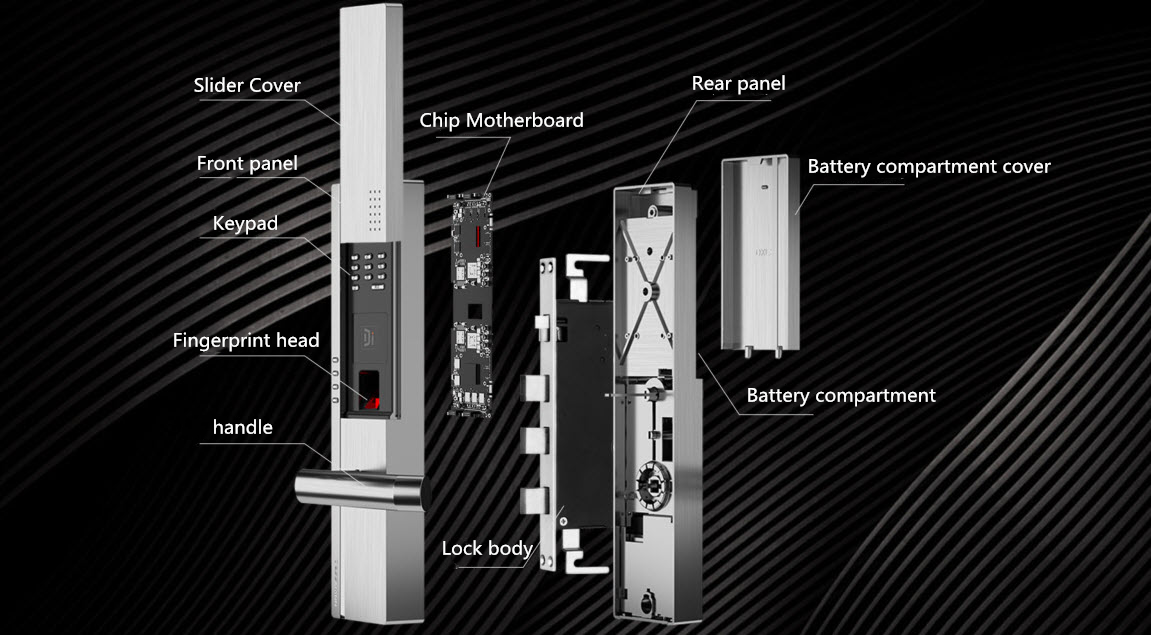 In response to these two pain points, the current mainstream is Bluetooth 4.2 technology, which has low power consumption, high confidentiality, and easy to use. Shenzhen Shengrun Technology, a third-party partner of Texas Instruments (TI) China, a leading global semiconductor multinational company, has been committed to providing more convenient Bluetooth access for the Internet of Things, and has launched Bluetooth 4.2 BLE HY-40R204P module.
1.Compared with Tooth 4.1, Bluetooth 4.2 has the following key benefits in terms of security
①LE Privacy——Privacy protection has been upgraded, allowing users to specify trusted transmission sources to prevent being tracked;
② LE secure connection-enhances the security of users when establishing a connection, and avoids eavesdropping attacks.
2.Compared with other low-power Bluetooth modules, the HY-40R204P module has a more significant improvement in power consumption.
① Instantaneous maximum current in receiving mode (high gain setting): 5.9mA;
② Transient maximum instantaneous current (setting 0dBm): 6.1mA;
③ Transient maximum current (setting + 5dBm): 9.1mA;
④ Slumber: 3.54µA avg;
⑤Data transmission: 2.75 mA avg.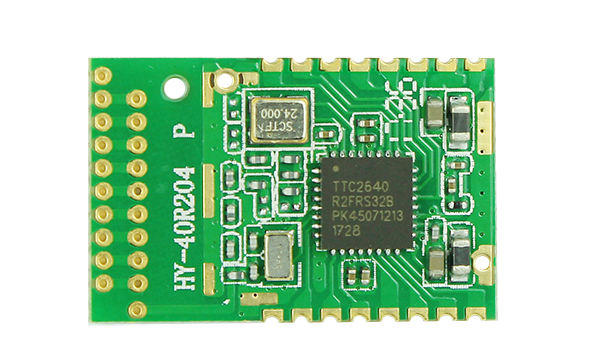 Advantages of Smart Bluetooth Door Lock
1.Worried door not closed, check it on the road at any time.
For obsessive-compulsive patients who are always worried that the door is not locked, whether on the road or in the company, as long as the mobile phone APP is used, they can check the lock status of the home door anytime and anywhere.
2. Cloud Key Sharing.
Usually, friends, relatives, and intermediaries visit the house, even if the owner is not here, they can share the one-time cloud key to the other to open door.
3. Safe and convenient energy consumption.
Although smart locks have versions developed based on various technical principles such as WiFi and infrared, they cannot achieve the optimal balance in energy consumption, security, and convenience, so many high-end communities and enterprises have chosen Bluetooth wireless technology for smart locks.
4, Bluetooth unlock, cool and convenient.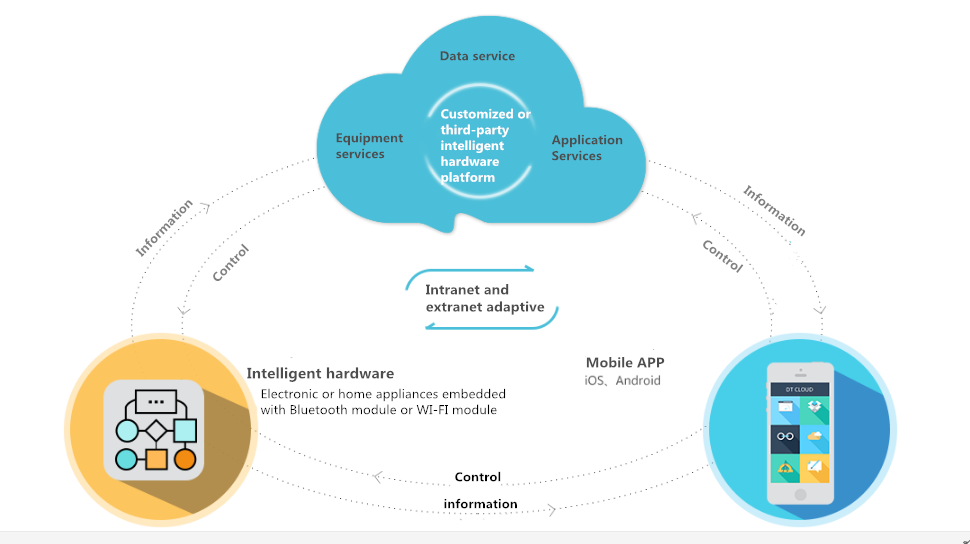 As one of the most popular smart home products at present, Bluetooth smart locks rely on functions such as "keyless entry" and "remote authorized access" to enable Bluetooth smart locks to bring many of the scenarios in life intelligently imagined into reality, subject to Popular among consumers. At the same time, as a well-known ODM company in China, Shengrun Technology not only sells low-power Bluetooth modules to industrial customers and end consumers, but also provides Bluetooth smart lock solutions to help manufacturers develop Bluetooth smart locks.