About TTCIOTSDK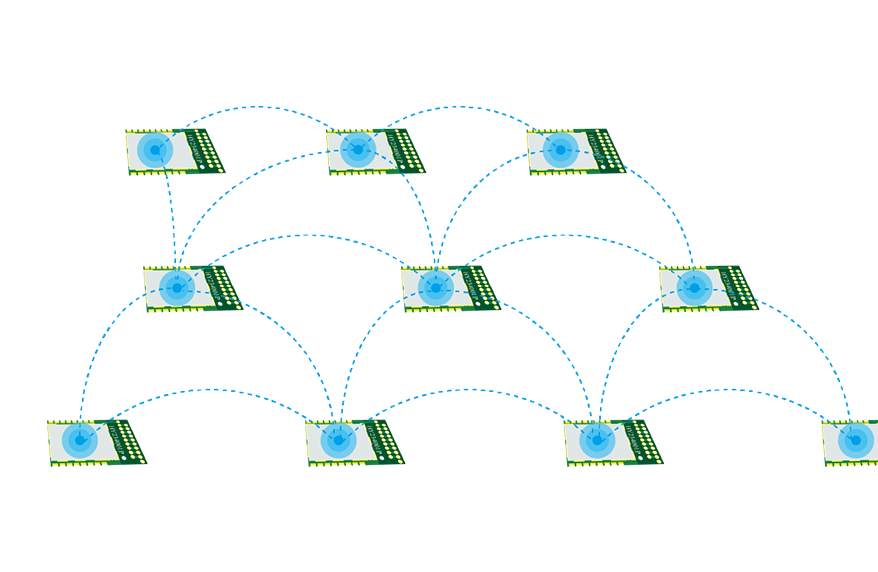 TTCIOTSDK mainly use TI's CC2541 CC2640R2F CC2642 CC2340 to provide BLE solutions, manufacture BLE module products and services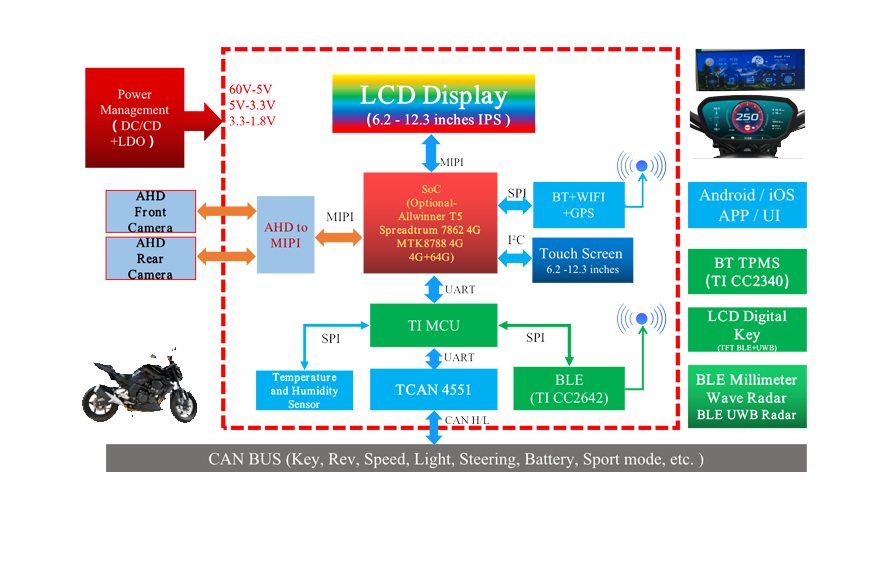 TTCIOTSDK has a wealth of application experience more 16 years at bluetooth field and has provided products and technical services to more than 2000 customers.
News
IATF is International Automotive Task Force, and its main purpose is to develop quality management standards for the aut...

Taking the express train of the Internet of Things, the Bluetooth module began to take off. By embedding a Bluetooth mod...

The rapid development of the Internet of Things market has made various wireless technologies more widely used. Among th...
Contact us
R & D Centor (Shenzhen)
No.505, Block C, Building 1,Wisdom Home, No. 76 Baohe Avenue, Baolong Street, Longgang District, Shenzhen City, Guangdong, China
Head Office (China)